Tips To Improve Your Church's Livestream Experience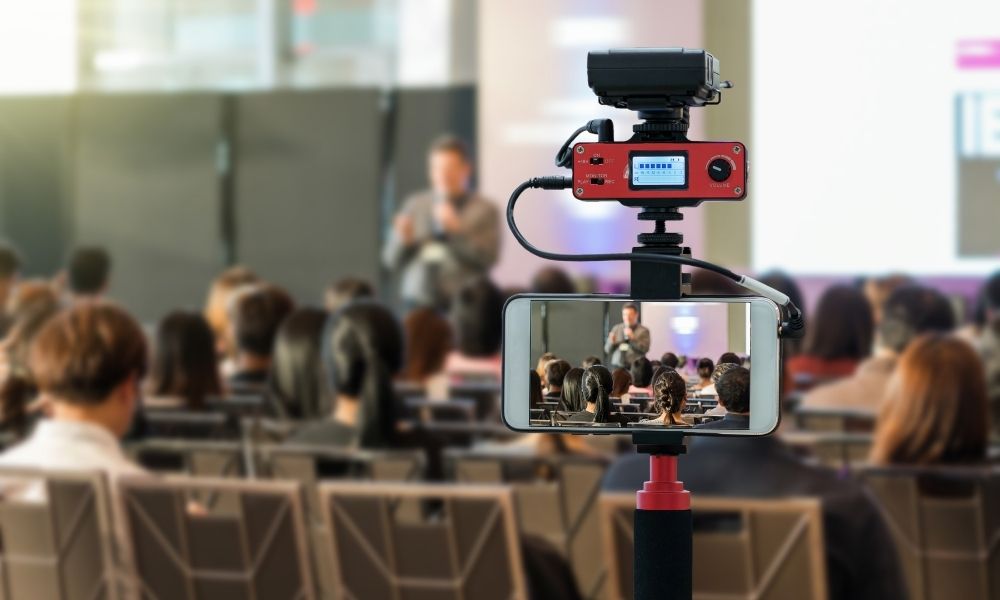 Even as the COVID-19 pandemic recedes, this once-in-a-century event has forever changed the way we work, play, and live. It has also changed the way we worship. Televised religious services, of course, are nothing new—"Mass for shut-ins" programs have aired in local television markets since the early 1960s, and Protestant services have aired on cable and in syndication for years as well.
What is new is the emphasis on internet broadcasts of weekly services. In only a few years, livestreamed services have progressed from staid, static, C-SPAN-style video documents to captivating live content that draws eyeballs like a Hollywood production. Once a luxury of particularly tech-savvy congregations, establishing an internet presence is now a virtual necessity as even neighborhood churches seek worldwide audiences. But increased reach means increased competition—if you can't put on a compelling and technologically functional program, your digital churchgoers will (digitally) go somewhere else. A service could emanate from Dallas or down the street, as long as it winds up on their screens. To not only maintain your existing local audience but draw in far-flung worshippers as well, take these tips to improve your church's livestream experience.
Rehearse!
Many churches make one big philosophical mistake before the red light even goes on. Even if they're not running an auditorium or arena, they too often forget that, in essence, they too are putting on a show. Plays, musicals, and concerts all benefit from full dress rehearsals before the audiences take their seats. Why should church services be the exception? Test your lighting, cameras, and sound systems before going live, with full run-throughs to cut down on surprises.
Don't Skimp on Streaming Fees
In the old days, churches that wanted to reach housebound viewers had to buy their timeslot on a local station. While Sunday mornings have never been prime inventory for television stations, given over to infomercials as often as church services, this purchase still represented a sizable investment. Today, paying for internet bandwidth is much more affordable or even free, but beware that you may get what you pay for. Services that claim to offer free livestreaming can be unreliable, leading to considerable lag for viewers, and such technical difficulties can lose your audience permanently. If your telecasts have suffered from buffering, downscaling, or other technical issues, a better streaming plan is a worthy investment.
Accurately Capture the Music
A big part of putting on a show each week is the music. An enjoyable and memorable musical portion of the service is what will keep viewers coming back and set your services apart from competitors. For this, livestream viewers should be able to hear your musicians just as well as in-person attendees do. Your audio system should accurately reflect the live sound, and your live sound should accurately reflect the musicians. To improve your church's livestream experience and keep your piano from getting lost in the mix, equip it with the Helpinstill Piano Sensor. This piano pickup and microphone alternative that most accurately captures the sound of the piano in a live setting, keeping this important instrument from being lost to the vagaries of traditional microphones.